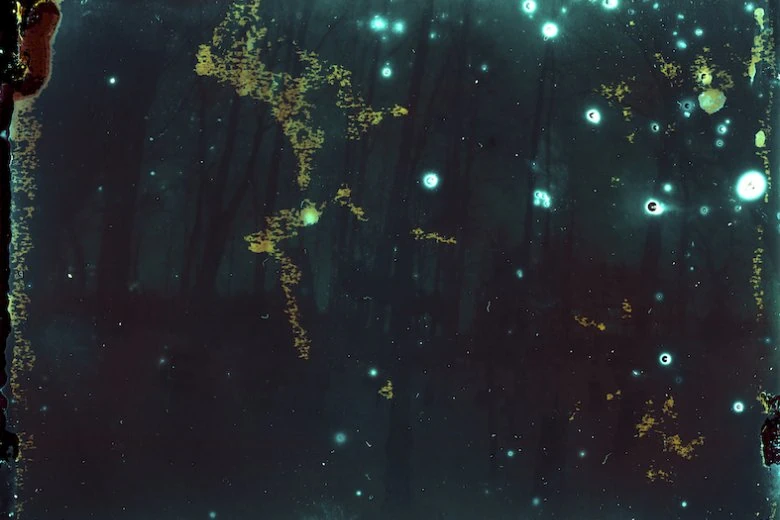 Visitors are invited to the exhibition Solargraphy - creative research and reflection in spatial objects, sound and light scenography as well as analog photography.
The artists Kristians Brekte and Modris Svilāns focus and explore various phenomena in human life in their creative collaboration. For more than five years the two artists have been working on solar printing and the perpetuation of ancient sacred architecture and burial sites of Latvia.
Interest in the deserted, wrong, and dark side of life has turned the artists into explorers of places where a photographic experiment with the environment is both part of an observation and a kind of inference. Through their long-time collaboration, Brekte and Svilāns have found a compromise of individual interest and created a psychologically terrible and unifying aesthetic of their works of art.