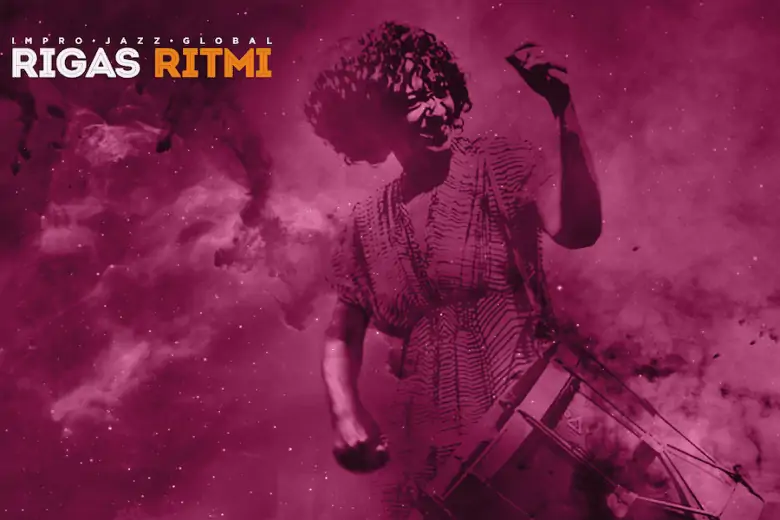 The Rīgas Ritmi music festival is one of the leading improvisation, jazz and global music festivals in the Baltics, and over these years has become widely recognized in Europe and the around world. Every year, the festival stages in Riga gather both world-renowned and award-winning artists, as well as new and unheard-of musical talents.
The festival will be held for the 22nd time this year, offering locals and guests of Riga an extensive program - an exquisite selection for music lovers. In addition to the two main evening concerts at Doma Dārzs – two more concerts will take place on June 30 and July 1 on the Noass/Jersika stage at the AB Jetty:
June 30, at 6:00 pm – Ieva Saliete, free improvisation project Psychosis Amoralis and the Domo Branch Trio;
July 1, at 6:00 pm – the Atis Andersons Organ Trio, Latvian electro-jazz band Lupa, and Xantoné Blacq, the expressive British jazz, funk and soul singer and multi-instrumentalist.
Each festival evening, at 8:00 pm at the Radisson Blu Hotel Latvija, you are invited to experience the charm of jazz music at the Riga Jazz Lounge. Performing at the free concerts will be AG Trio, guitarists Daniele Mammarella and Reinis Jaunais, Italian singer Valentina Fin and friends, as well as Italian guitarist Filippo Ieraci.
Riga
29.06.2022 - 02.07.2022