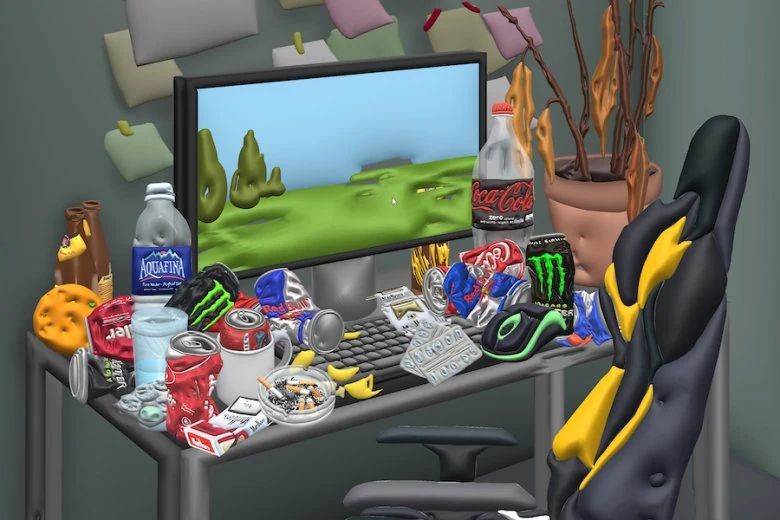 The Riga Photography Biennial is a European-Baltic contemporary art festival that deals with visual culture in topics ranging from cultural theory to current social and political processes. The term 'photography' in the title of the biennial is used as an all-embracing concept encompassing a mixed range of artistic image-making practices that have continued to transform the lexicon of contemporary art in the 21 st century.

Continuing to follow the development of image culture, the Riga Photography Biennial has this year chosen to focus on the theme of isolation. Due to the Covid-19 pandemic, humanity in the 21st century is now experiencing a new reality – life in isolation. Being social by nature, humans need to communicate with likeminded people and a lack of communication can have a significant impact on mental and physical health. It is not always easy to live with this new reality, to go into oneself.

Another contemporary challenge that has had a noticeable impact on the ways in which we communicate, interact, and exchange information is the development of technology and the ways in which technology now permeates so many aspects of our lives. Sometimes this encourages people to isolate themselves from their surroundings deliberately; by going inwards we can listen to our inner selves, but perhaps also hide from reality by creating an image of ourselves, our circle of friends, and our environment that pleases us.

The Riga Photography Biennial 2022 programme explores the phenomenon of isolation from different angles. Alongside the main theme, the focus is also on the coding of the contemporary image. In an era in which different virtual technologies are developing, photography as an artistic medium has entered a new phase, and the understanding of photography – the image – has changed. We need to re-learn how to read the information contained in an image.