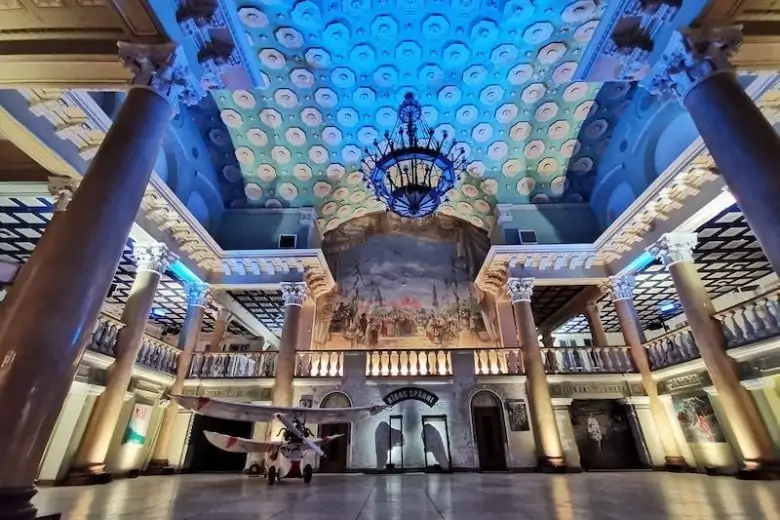 This summer the 4th International Art Exhibition Trade Fair "Wings of Riga" will be held in Riga.
The event will take place in the historical building of aerodrome Spilve built in the 1950s in majestic and monumental soviet neocalssical forms.

The exhibition will feature paintings, art objects, sculptures presented by artists from different countries. During all days of the exhibition, the halls will be filled with the melodies of talented Latvian musicians.

Days of the exhibition:
August 18 from 15:00 to 21:00
August 19 from 11:00 to 19:00
August 20 from 11:00 to 19:00
August 21 from 11:00 to 17:00

Ticket price:
18th of August – 10.00 EUR (opening day)
19th-21th of August – 5.00 EUR

Aerodrome Spilve address – Daugavgrīvas street 140, Rīga, LV-1007.