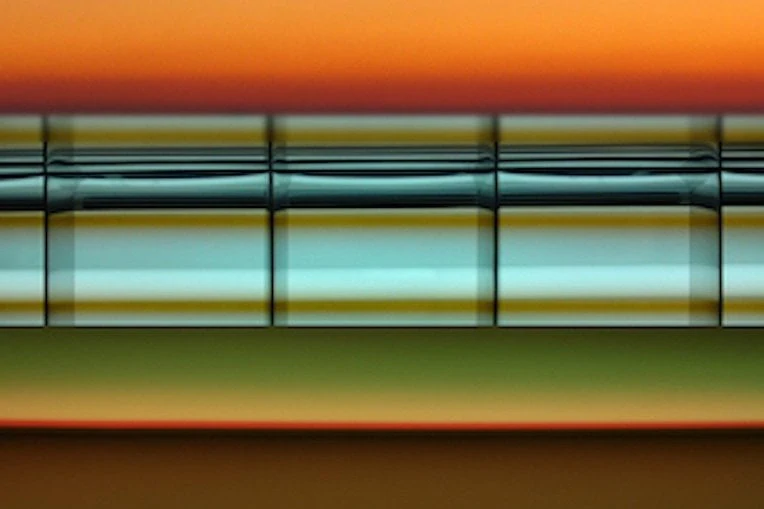 The exhibition "Does it Matter?" held under the auspices of the Embassy of Greece in Riga brings together works by 11 Greek visual artists from different artistic media.
The exhibition, dedicated to the Centenary of diplomatic relations between Greece and Latvia, focuses on the artists' relationship with the medium of photography, a relationship that reveals itself as one of simultaneous dependence and admiration, an endless dynamic or the only way to realize the work.

In the end, it is an approach to photography based on its material dimension. An attempt to underline the importance of matter and material, which are of great importance because, in the case of art, matter and meaning are inseparable and decisive.